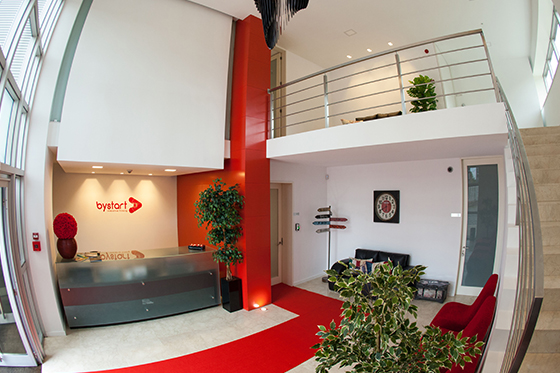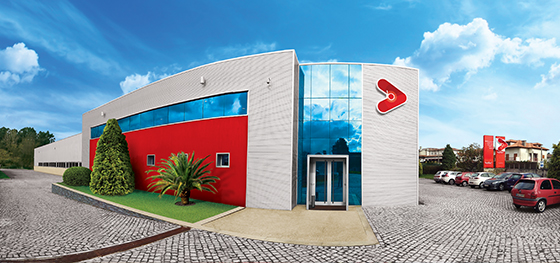 "The secret to have success in work isn't the work itself, but how to do it" - Fernando Pessoa
Thanks to its daring, original and entrepreneurial spirit, BYSTART keeps on expending its horizons by taking the know-how to its clients and commercial partners. Through a large and complex range of services, it allows the clients to have the most modern and innovative commercial strategies and functionalities, to assure them to achieve the competitive differential and the stand out among competition.
The BYSTART mission is to promote the sustained success of its clients, by disseminate a large range of orientation and differentiation specialized services to small and medium-sized enterprises on an increasingly competitive market.
BYSTART vision lays on leadership aspiration in the consulting business for enterprises and the provision of excellent services.


The values:


Excellence, Efficiency e Dynamism
From perfectionism and care with details, there's the excellence that Bystart uses to guide its performance in all areas. From efficiency and dynamism appears a permanent answer to success.
• Innovation and Creativity
The constant and sustained evolution of BYSTART, allows itself to provide to its clients innovative and creative services that meet the most exigent expectations.