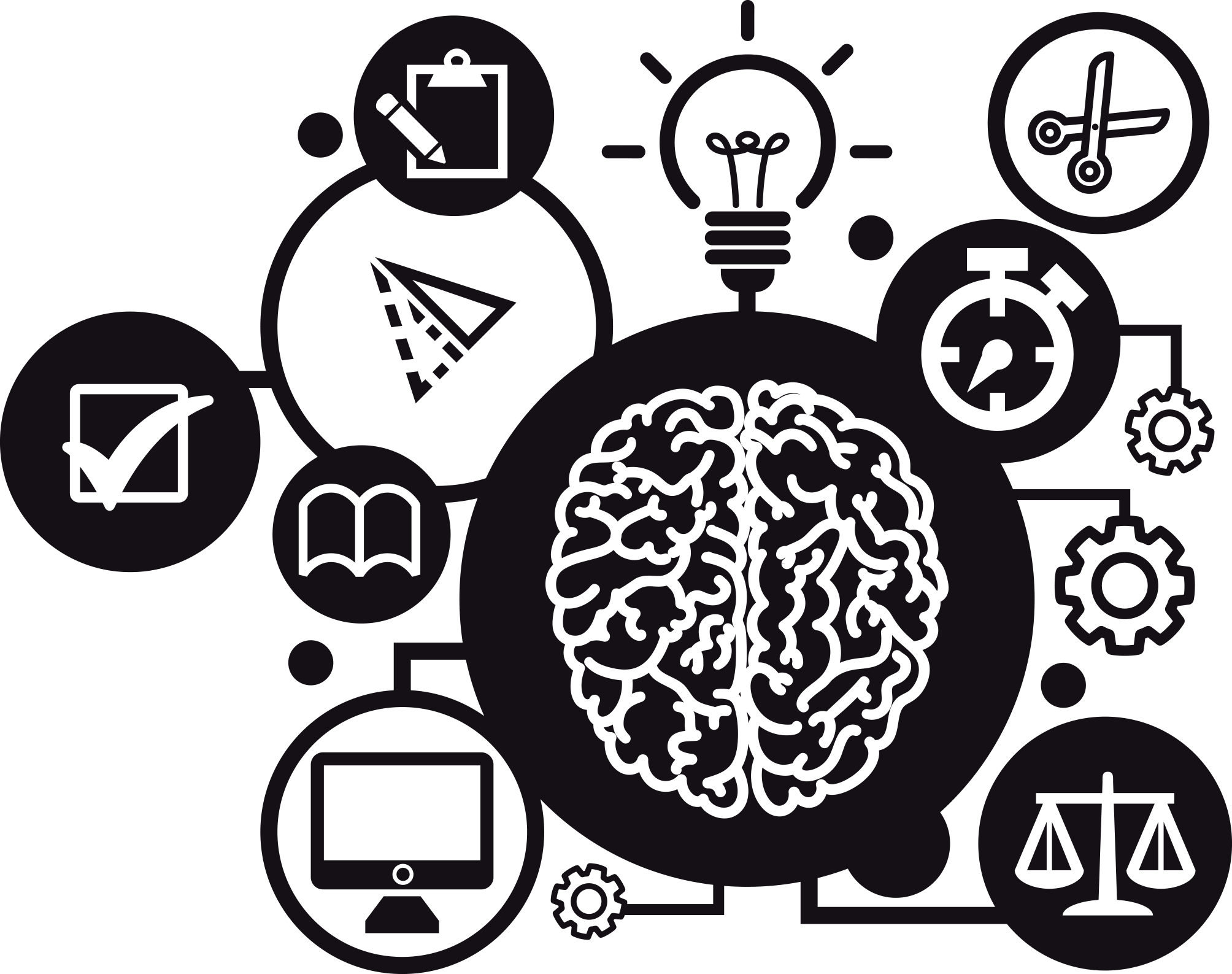 "Imagining is the beginning of creation. We imagine what we desire, we desire what we imagine, and at the end, we create what we desire" – Bernard Shaw
Design isn't only the creation of a visual attractive brand, there's the concerning of the perception it will have in a context. The communication needs to be well planned, to handle with many coherent applications to generate the desired connotation.
This way, BYSTART presents a design proposal that is not worried only with aesthetic but also with the functionality and all the present surrounding in the brand, capable to offer specialized services on the following fields:
Graphic Design: creates impressed elements like logos, posters, flyers, etc.
Product Design: creates physic elements like shelves, exhibitors, creative and functional packaging, signposting, etc.
Web Design: presents solutions to digital market, by developing Websites, content maintenance, creation and maintenance of social network pages, banners, newsletters, etc.
Promotional Pictures and Videos: elaboration of pictures and videos to promote products and brands.
Architecture and Interior Design: study, conception and accompaniment on the assembly of functional and sustained projects for shops, offices or companies.