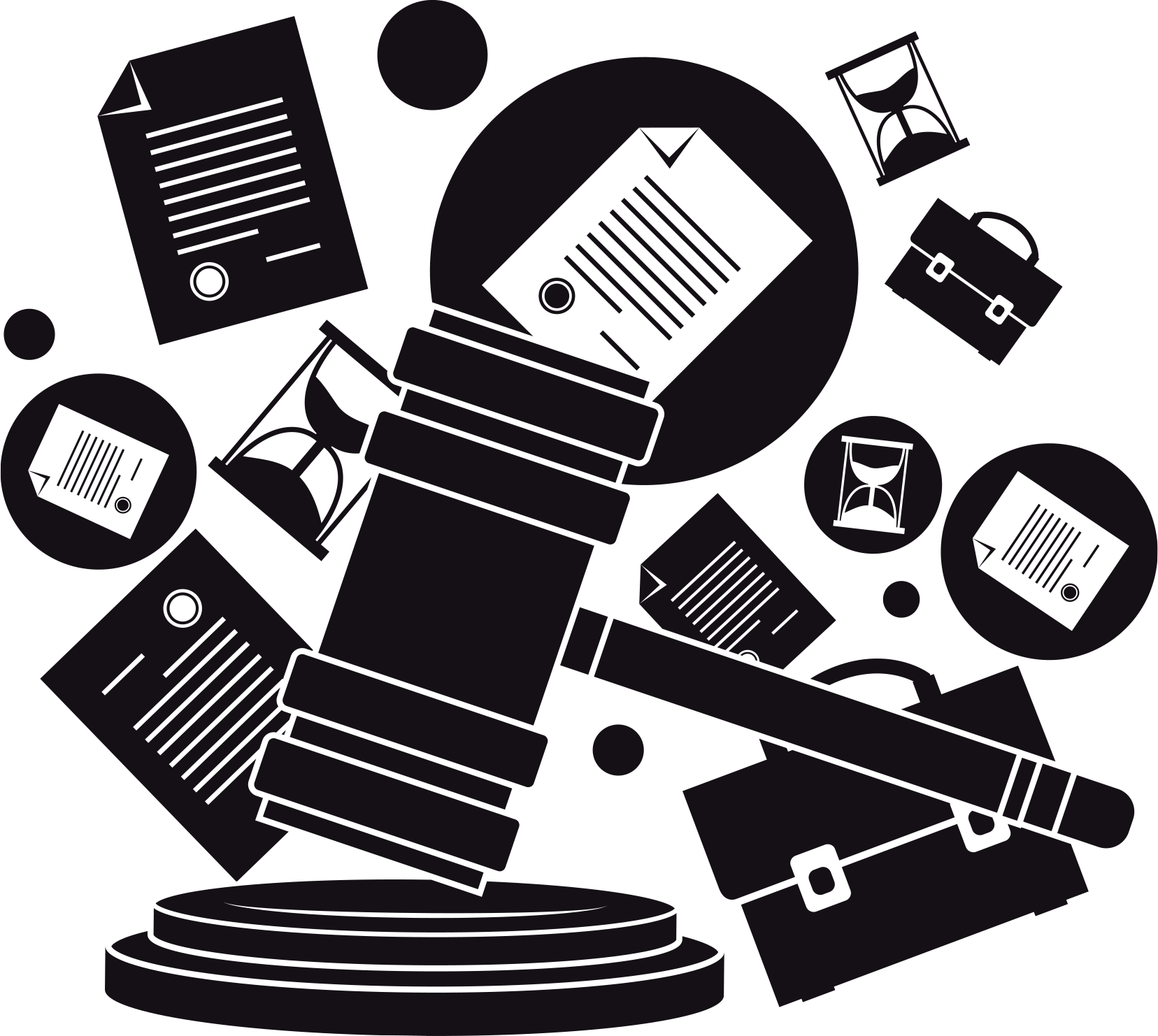 "It is joy to the righteous to do judgment; but it is a destruction to the workers of iniquity" - (Biblical Text, proverbs 21:15)
Within a commercial society, in the current economic conjuncture, the existence of a legal department is essential to all market players. Effectively, decisions and strategies development are taken, most of the time, for the analysis of its viability and integration into national, international and European law. Law as a conflict resolution instrument should assume an increasingly preventive character.
Within, the law department of Bystart, previous studies and analysis a whole range of questions carried by other company departments, so the strategy would be properly clarified and also in conformity with the legal system.
As a social incorporated legal department it assumes as main responsibilities:
Litigation, Misdemeanour and Compliance
Corporate / M&A
Competition and Consumer Rights
Intellectual Propriety, Brand and Patents
Fiscal Law
Projects & International Projects
Loan Recovery
Technologies, Media and Information Technologies (TMT)