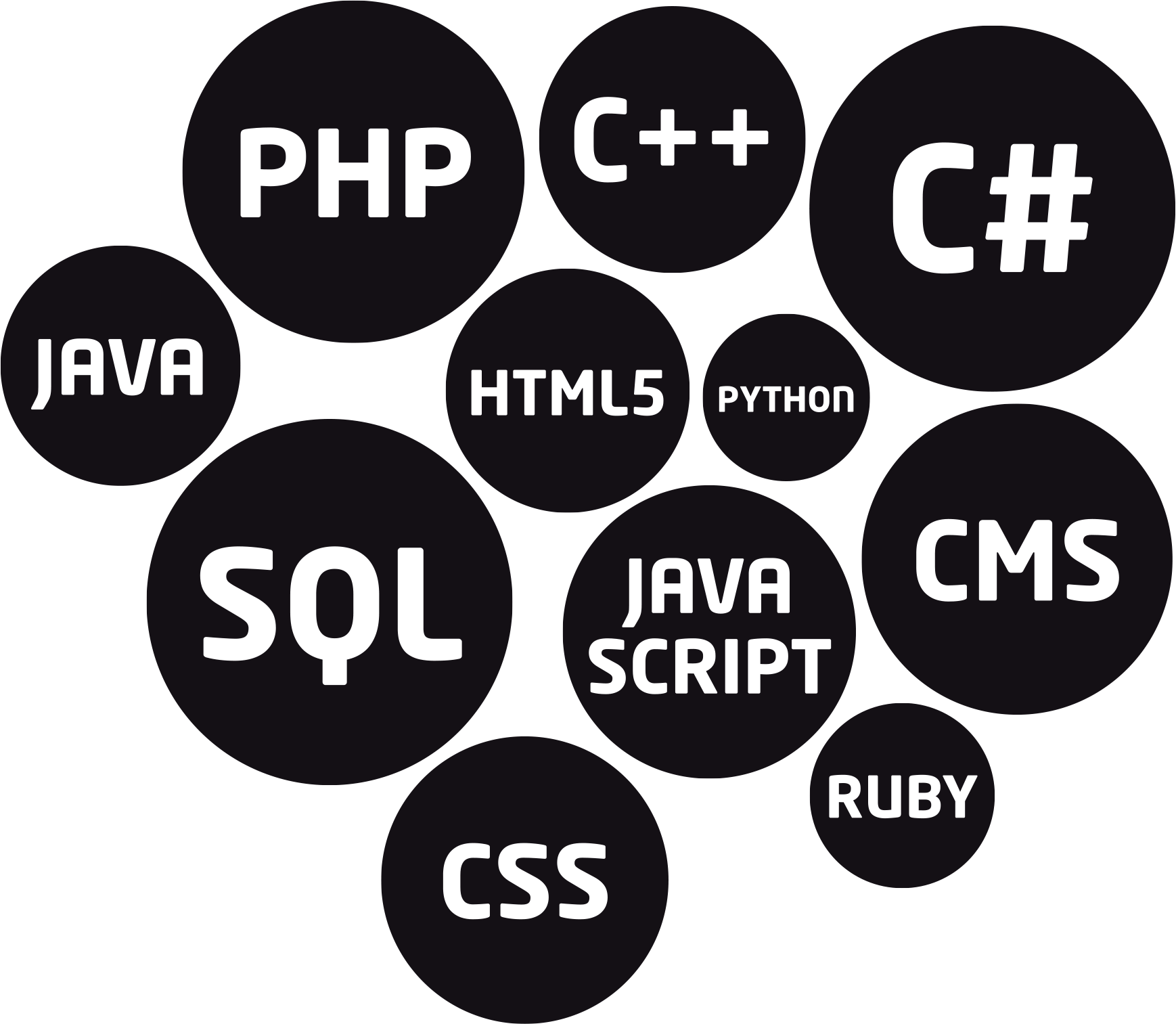 "How you gather, manage and use information will determine whether you win or lose" – Bill Gates
Nowadays it is impossible that a company could exist without informatics support, it is through it that everything gets fixed! The technological advance on data transmission and the easy communication, determine the present, where organizations use informatics as a valuable tool to communicate and achieve, in an efficient way, your goals.
Bystart has dominion over the most recent technologies, ensuring professional services on ICT matter – Information and Communication Technology, particularly:
Software Development
Software Maintenance and Support
Assembly and Maintenance of Computer Network
App Development for Mobile
Bystart tries to get to know your organization so we can develop and implement solutions adapted to you. This proximity is a plus in order to improve your organization performance, either by the apps customization or by the suggestion of changing procedures.