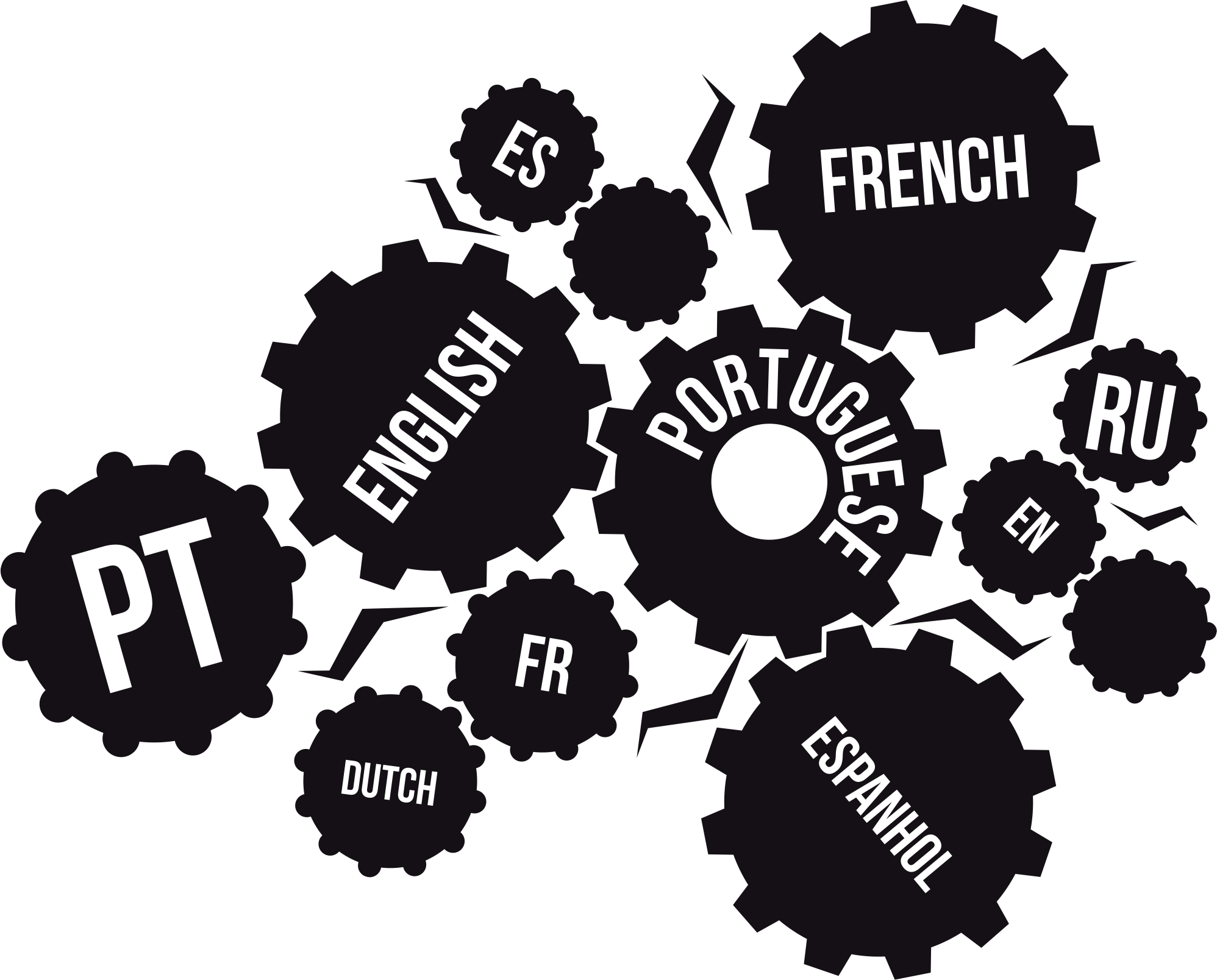 " The Communication is the art of being understood" – Peter Ustinov
Communication assures the dynamic of knowledge, information and experience, allowing the entities perpetuity and the reckoning.
Translation is one of the oldest activities in the world, and Bible proves it. Translation uses linguistics to do more than only a change of symbols from a language to another. It is necessary a deep creative and mental exercise, laid on the message perception and the respective context (localization), so you can respect the contents of the original text. This way, translation has the capacity to transmit messages, ideals and thoughts properly contextualized and semantically well structured.
Translation to disclose and understand
Endowed of a qualified professional team, BYSTART assures the translation from Portuguese to the following languages and vice-versa:
English
French
Spanish
Portuguese
We offer the following translation services:
Creative Translation
Localization
Technical Translation
Legal translation
Commercial Translation
Financial Translation
Specialized Translation
Web Translation
Translation of official documents
Sports Translation
Etc.